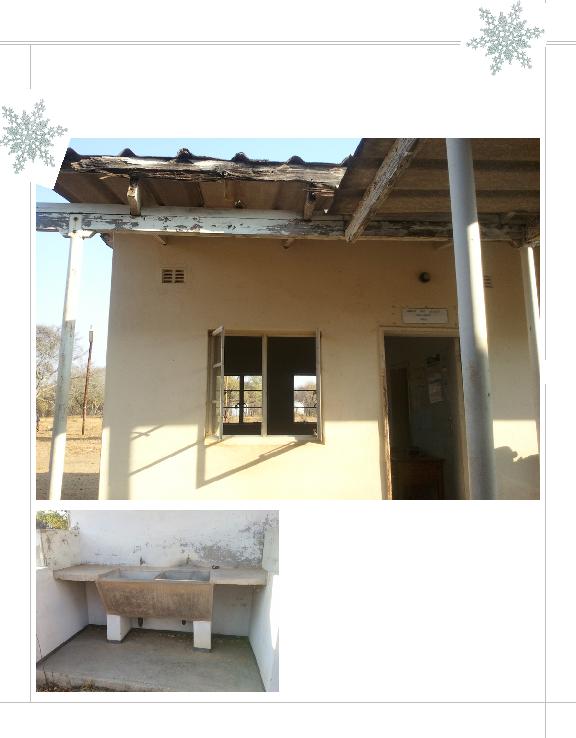 1 6
Launching J.b. Dondolo's Hospital Hope Project
henever you start a project, you generally
intend to see it through to completion. This
is the grounding mission for J.B. Dondolo ­
taking projects and following them through "from start
to finish." For whatever reason, some charitable projects
never see completion. This can be due to organizations
running out of funds, and for some projects, they never
gain the funds needed to start the project. In 2012, J.B.
Dondolo was established with the intention to promote
and develop projects in low-income areas. The charity's
focus is on providing assistance to complete projects
that people have thought about or started, but not yet
completed.
Hope Project