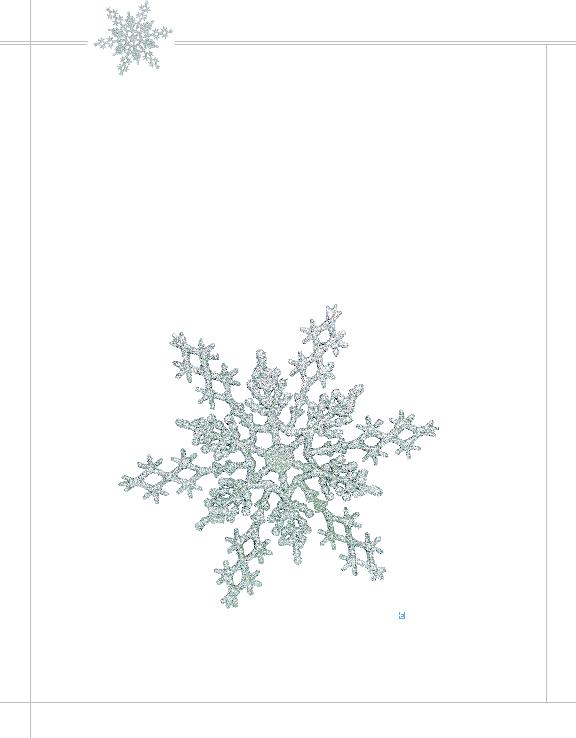 1 1
Rose Grows
a Jewish Southern family during the civil rights era) and
graced the stage in other Broadway productions before
stepping into Lorrell's sexy shoes in Dreamgirls.
"Right now, my Tony award is with my parents!" she laughs,
explaining, "This is until my home renovation allows it
the place of honor that I'd like it to have." Dreamgirls'
Motown-inspired soundtrack was also nominated for a
Grammy award.
Since her Tony win, Rose has appeared in the movie For
Colored Girls, voiced Disney princess "Tiana" in the
animated feature The Princess and the Frog, and had a
recurring role in the hit CBS legal drama, The Good Wife,
which films in Manhattan.
"I love stage and film," Rose coos. "Stage is so immediate
and thrilling and unpredictable. Film can take you places
you've never been and lives so far past you."
The Florida A&M University graduate shares her pre-show
rituals--which obviously worked in her favor over the
years.
"I do vocal warm-ups, make a play-list that I feel puts me in
whatever mood I'm looking for (or just makes me happy),
and I meditate before each show," she says.
Rose notes she recently saw the Broadway play The Trip
to Bountiful, adding, "which I loved!"
"I thought Cicely Tyson (who plays an elderly woman
nostalgic for her hometown roots) was a revelation. I was
moved. I love her in a way that's hard to even express,"
gushes Rose, who "sees theatre as much as possible."
This fall, fans of the Hallmark Channel spotted Rose in
the TV movie The Watsons Go To Birmingham, which is
based on Christopher Paul Curtis' award-winning book of
the same name and follows an all-American family on their
road trip from Flint, Michigan, to Birmingham, Alabama,
in the midst of the civil rights movement.
Rose, who plays Wilona, helped promote the movie
with current Birmingham Mayor William A. Bell and her
fellow castmates.
"The Watsons... is such a positive family story about a
completely relatable family with a mother and father
who are working with each other as a unit as they raise
their children," says Rose. "The movie carries a history
lesson that doesn't end up being didactic, and its message
doesn't `beat you over the head' with a cudgel."
She adds: "It's about an amazing time in the history of
America, and it is told with necessary depth, but also with
levity and joy. I do hope that people are moved by the
film."
Rose plans to spend the rest of the year "reading
some good scripts" and working with philanthrophic
foundations.
"I started a fund for children with mental challenges in
my grandmother's name, called The Cora Lee Bentley
Radcliffe Memorial Fund. It can be reached through
the Hartford Foundation for Public Giving, in Hartford,
Connecticut," she explains. "I am also a spokesperson for
the American Lung Association. I suffer from asthma, and
it is a disease that is rapidly increasing, but doesn't have
to, or need to, be."
When she's not working on stage or screen, Rose soaks
up everything that New York City has to offer (besides
Broadway, of course).
"In New York, I love a good massage. There is a woman
named Tiffany who works at Bliss, who is pure magic! I
also am a great fan of Sphatika skincare products and their
New York spa," she says, adding, "In New York, I can stroll
through the park, and I love to ride bikes on the river. I
recently discovered 16handles fro-yo, which gives me joy!"
And, she adds wistfully: "In New York, any surviving
bookstores are treasures for me."
Rose travels often for work ("I carry pressure socks and
booties for long flights!"), but certainly keeps The Big
Apple close to her heart.
"I love the energy of New York. I love the vast
opportunities to immerse yourself in culture; you can
eat your way around the world in New York," she says. "I
deeply miss the walking and the motion of the city when
I am gone; and I think New York during the Christmas
season is unparalleled."
For more info on Anika Noni Rose's charity fund, visit: www.hfpg.org and follow
her on Twitter at: @AnikaNoniRose