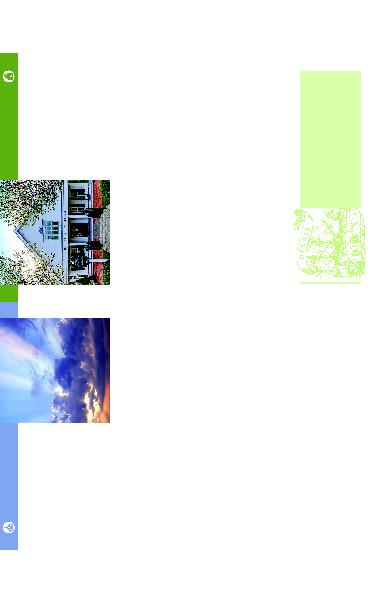 11 Satucket Road, Brewster
145 Winter Street, Hyannis
671 Main Street, Harwichport
Church of Jesus Christ of LDS
94 Freemans Way, Brewster
209 Upper County Road, Dennis
218 Main Street, South Dennis
62 Route 28, West Harwich
First Parish Brewster Unitarian Universalist
Grace Church of East Dennis
16 Center Street, East Dennis
Holy Trinity Catholic Church
240 Main Street, West Harwich
142 Depot Street, Dennisport
New Life Christian Center
466 Main Street, Dennisport
The following Town Directory
and other useful information
is provided to help make your
stay in Dennis a pleasant one. If
there's anything that we forgot to
mention, please don't hesitate to
contact the Dennis Chamber of
Commerce at 508.398.3568. Our
office is located at 242 Swan River
Road, West Dennis.
Northside United Methodist Church
701 Airline Road, Brewster
Our Lady of the Annunciation
Upper County Road, Dennisport (Summer)
Our Lady of the Cape Catholic Church
468 Stony Brook Road, Brewster
St. David's Episcopal Church
205 Old Main Street, South Yarmouth
St. George Greek Orthodox Church
1130 Falmouth Road, Rt. 28, Centerville
Saint Peter's Lutheran Church
Saint Pius X Catholic Church
5 Barbara Street off Station Avenue,
West Dennis Community Church, UCC
288 Main Street, West Dennis
805 Attucks Lane, Hyannis
Dennis Chamber of Commerce
242 Swan River Road, West Dennis
508.398.3568
Mailing address:
P.O. Box 1001, W. Dennis, MA 02670
Email: info@dennischamber.com
Web: dennischamber.com
Hours:
Columbus Day­Memorial Day:
9am­5pm, M­F
Memorial Day­Columbus Day:
685 Route 134, South Dennis
Assessor 508.760.6139
Beach/Waterways 508.760.6159
Licensing 508.760.6148
Recreation Dept.
Town Inspectional Offices
685 Route 134, South Dennis, MA 02660
Bldng/Plum/Elec
Department of Public Works
120 Theophilus Smith Road, South Dennis

Council on Aging (Senior Center)
1045 Route 134, So. Dennis
Dennis Highlands
825 Old Bass River Road, Dennis
Dennis Pines
50 Golf Course Road, E. Dennis
Dennis Historical Society
Dennis Police Department
90 Bob Crowell Road, South Dennis
Animal Control
80 Old Bass River Road, South Dennis

Harbor Master Sesuit Harbor
Sesuit Harbor (West Side)
351 Sesuit Neck Road, Dennis
Harbor Master
8
DENNIS VISITORS GUIDE 2017 |
9