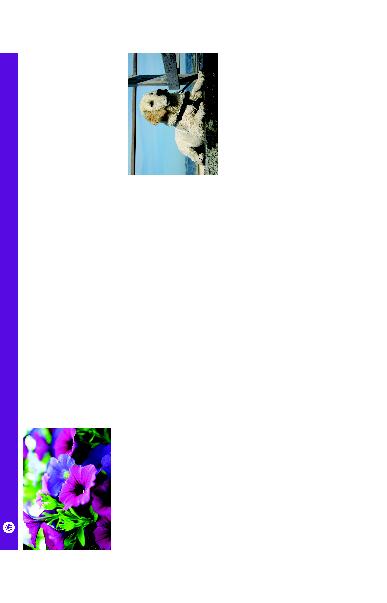 ENERGY CONSULTANT AND ENGINEERS
(CIVIL & ENVIRONMENTAL) & SURVEY
J.M. O'Reilly & Associates, Inc.
FINANCIAL SERVICES: ACCOUNTANTS,
ADVISORS, BANKS
Accountants
Janet G. Dugan, CPA, P.C.
Sherman, Kelly & Associates P.C.
Banks and Banking Associations
Cape Cod Five Cents Savings Bank
The Cooperative Bank of Cape Cod
Financial Advisors
Mortgages
FLORISTS
FUNERAL HOMES & MEMORIAL PARKS
Hallett Funeral Home, Inc.
GOLF: PLAY OR LESSONS
Courses
Lessons
Bob & Lisanne Miller, PGA
HAIR, SKIN CARE, NAILS & SUPPLIES
HARDWARE & LUMBER
HEALTH/MEDICAL: MEDICAL, DENTAL,
CHIROPRACTOR, HOME HEALTH CARE
Dental
Robert Creeden, A., D.M.D., P.C.
Home Health Care
Medical
Advanced Audiology Assosciates
Eagle Pond Rehabilitation
Naturopathic & Accupuncture Healthworks
508.394.4847
VNA of Cape Cod
HOME: INTERIOR DESIGN, STAGING, REPAIRS,
SERVICES
Carpet Cleaners
Home Repairs or Renovations
Encore Construction Company, Inc.
REEF, Cape Cod's Home Builder
Interior Design & Staging
Painters
Frank Oppedisano, Painter
INSURANCE
Bryden & Sullivan Insurance
Edward McGrath Insurance Agency
Dickey Insurance Agency, Inc.
Passaro, Leverone & Buckley
Rogers & Gray Insurance Agency
JEWELERS
LANDSCAPE: NURSERIES, DESIGNERS, FENCE,
GRILLS, EQUIPMENT
Equipment Services and Repairs
Fence Sales and Services
Grills and Propane
Breakaway/Hall Oil Company
NURSERIES AND LANDSCAPE DESIGNERS
Starboard Side Landscaping, Inc.
MARKETS, BAKERIES & OUTDOOR MARKETS
Cape Cod Tom's Sales, Inc.
Patriot Square Merchants Association 508.394.4134
Ring Bros. Marketplace
MASSAGE, YOGA AND ENERGY THERAPY
Cape Cod Body & Soul Day Spa
MUSEUMS
Cape Cod Museum of Natural History 508.896.3867
Cultural Center of Cape Cod, The
Dennis Historical Society
NEWSPAPERS
ORGANIZATIONS & CLUBS AND LIBRARIES
CapeAbilities 508.778.5040
Cape Cod Museum of Art
Cape Cod Museum of Natural History 508.896.3867
Cape Cod SCORE Chapter 225
Cultural Center of Cape Cod, The
Dennis-Harwich Lions Club
Dennis Historical Society
1736 Josiah Dennis Manse Museum 508.385.3528
1801 Jericho Historical Center
West Dennis Graded Schoolhouse
FORWARD (Friends of Relatives with Autism Related
Disabilities) 508.385.4663
Patriot Square Merchants Association 508.394.4134
Rotary Club of Harwich-Dennis
Sight Loss Services Inc.
South Side Civic Association
Yarmouth-Dennis Red Sox Baseball
PACKAGE STORES
PET SUPPLIES
PHOTOGRAPHY
PLUMBING/HEATING
Cape Cod Plumbing & Heating Co.
RADIO, TELEVISION & CABLE
Cape Cod Community Media Center
REAL ESTATE
Commercial/Residential
Cape Cod Viking Real Estate
CB Martha Murray CB Real Estate
40 | DENNISCHAMBER.COM
DENNIS VISITORS GUIDE 2017 |
41