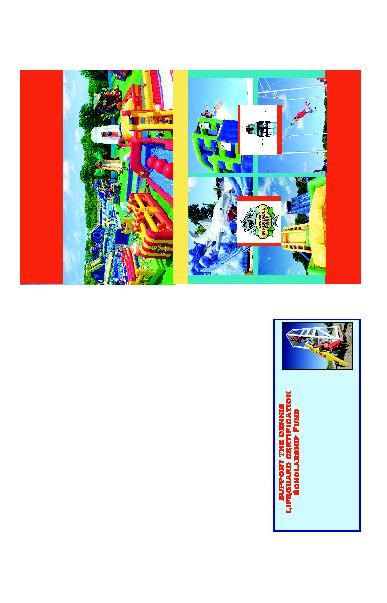 WELCOME TO DENNIS!
We know you have choices when you travel, so thank you for choosing Dennis!
We're centrally located in the heart of Cape Cod. Dennis is the best place to start
your journey to any point on the Cape, and easy to find your way back to at the end
of the day.
When you choose to stay here, Dennis is known for having the best beaches on Cape
Cod. We're also famous for some of the best seafood restaurants around with family
recipes that go back generations.
Dennis is the cultural center of the Cape, with the eclectic Cape Cod Museum of
Art, the historic Cape Playhouse, and the eccentric Cape Cinema all within the same
complex and many art galleries and antique shops nearby.
Dennis has two challenging 18-hole golf courses and is just a short drive to a dozen
others. We also have fun miniature golf courses for the whole family. You can charter
a fishing boat from Sesuit Harbor or Bass River, climb Scargo Tower for breathtaking
views of Cape Cod bay, rent a kayak and drift along Swan River, or take your bike for
a scenic ride along the Cape Cod Rail Trail.
Dennis was named an All American Town not too long ago and retains its hometown
atmosphere, rich in history, tradition and good old fashioned hospitality. This year
marks the Dennis Chamber's 60th year. Whether you visit on Memorial Day weekend,
Columbus Day weekend or any time in between, we thank you for spending part of
your summer or vacation with us.
Please join us on Saturday, August 26th at West Dennis Beach for a patriotic fireworks
display to celebrate our 60 years of service to the Dennis community.
518 MAIN ST. (Route 28) · W. Yarmouth
(508) 771-6060 · CapeCodInflatablePark.com
SUMMER HOURS
Daily 10am-10pm (water rides open until 6pm)
TWO PARKS
ONE LOCATION
SIX ACRES OF THRILLS!
CC Inflatable Park 2016 Dennis Chamber.indd 1
S U P P O R T T H E D E N N I S
L I F E G U A R D C E R T I F I C A T I O N
S c h o l a r s h i p F u n d
gg
Our Dennis beach lifeguards make sure the
summer season is fun for all by making our beaches safer.
Donate to support their lifeguard training.
Donations may be made inside at the Dennis
Chamber Visitor Center at 238 Swan River
Road, West Dennis or mail to PO Box 1001,
West Dennis, MA 02670
2
DENNIS VISITORS GUIDE 2017 |
3