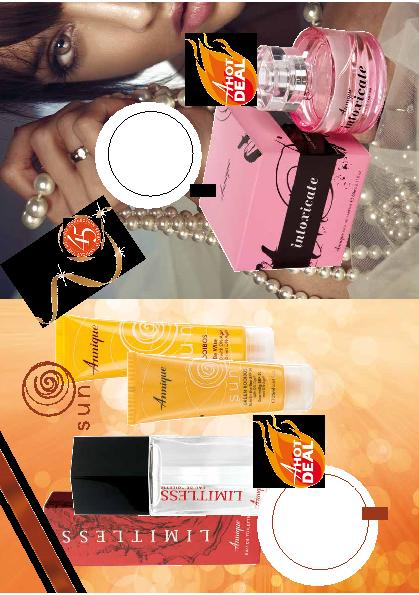 Infuses bed linen and other
washing with hypo-allergenic
Rooibos extract assuring that
your baby's skin is protected
Gentle and effective for any sensitive scalp.
Contains Annique's patented Rooibos extract
to relieve skin irritations and dryness.
Baby Moist Silky Soap 120g
Hypo-allergenic qualities combined with the
Annique Rooibos extract provides a safe and
fragrant body soap for baby and mom.
Washing will be remarkably
clean and freshly fragrant
with Rooibos extract which is
delicate on baby's clothes. Also
ideal for adults who suffer from
itchy and allergic skin conditions.
A fun, non-drying product that is gentle on
the baby's hair and skin, as it won't irritate the
Prevents dryness, itching and restlessness
caused by the cha ng and scratching of
linen with the Annique baby
perfume you love so much.
Safe, alcohol free and non-
sensitising. Ideal for baby
linen or as a room freshener.
Organic Rooibos Tea helps
when used to prepare milk
baby's bath water to soothe
skin irritation and rashes.